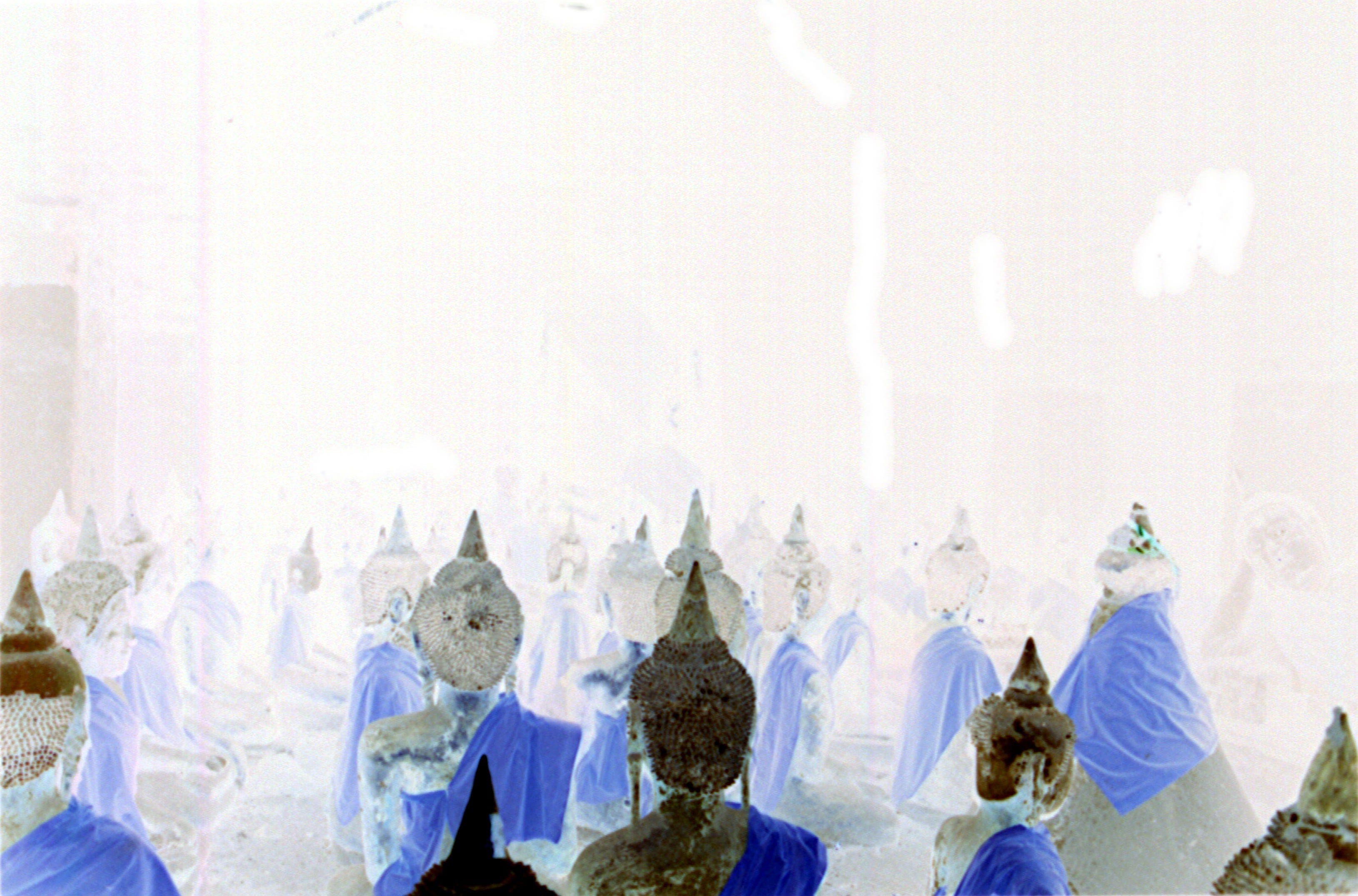 Trinity of Light Retreat

Trinity of Light is a intense 10 day retreat in which we hold Noble Silence. It combines meditation, Sound and Ayurveda and aims to bring you back to yourself on a mental, physical
and spiritual level. What is Noble Silence? Noble silence means the renunciation of any form of communication and entertainment. To be still in mind, body and soul. No verbal conversations, no reading, no excessive physical activity and no sensual pleasures. Why? Every outward communication takes you away from the introspection. The mind is usually very active. We are constantly in our thoughts and our attention is never really based in here and now. Each communication stimulates the mind and takes your attention away from you. After staying longer in Noble Silence, you can learn amazing things about thinking. When the mind calms down, you find it easier to focus your attention on what is needed at the moment. You become more sensitive and amazing things become possible. Can you imagine how relaxing it is when you are among people but there is no reason to talk? Experience how Noble Silence supports you during the retreat. Why Meditation, Ayurveda and Sound? Ayurveda and sound support you to dive deep into meditation. They support you in learning meditation and promote progress over time. Meditation, sound and Ayurveda are individually able to introduce you to yourself. Together they are very effective. Sound leads you into yourself through hearing and feeling. Sound raises your vibration, makes you more sensetiv and open a space of silence. This makes the practice of meditation much easier for you. Ayurvedic meal is light and balancing. Balance is extremely important for daily meditations. Ayurvedic medical massages open body, mind and soul. This makes it easier for the sound to do his job of creating a harmonious vibration in you. This will help our daily meditation practice. Ayurveda helps sound, sound helps Ayurveda, Ayurveda and sound help meditation and all this supports you on the way to experience yourself. During the retreat there are daily private interviews with the teacher. There will also be a framework for asking questions in the group. In case of problems there will always be a contact person. Trinity of Light is not an exclusive wellness program. Trinity of Light is aimed at people who are serious about introspecting themselves. We look forward to being of service to you. If you have any questions, feel free to contact us.